I liked
Purple Shore
texture which Com Rante made for his unfinished
The Rainbow's End
adventure much. Much enough to try my best and make my own version of the leveltex,
Purple Cliffs
, inspired by Com Rante's work. Hope you like it and enjoy!
(Clicking on an image redirects to MediaFire)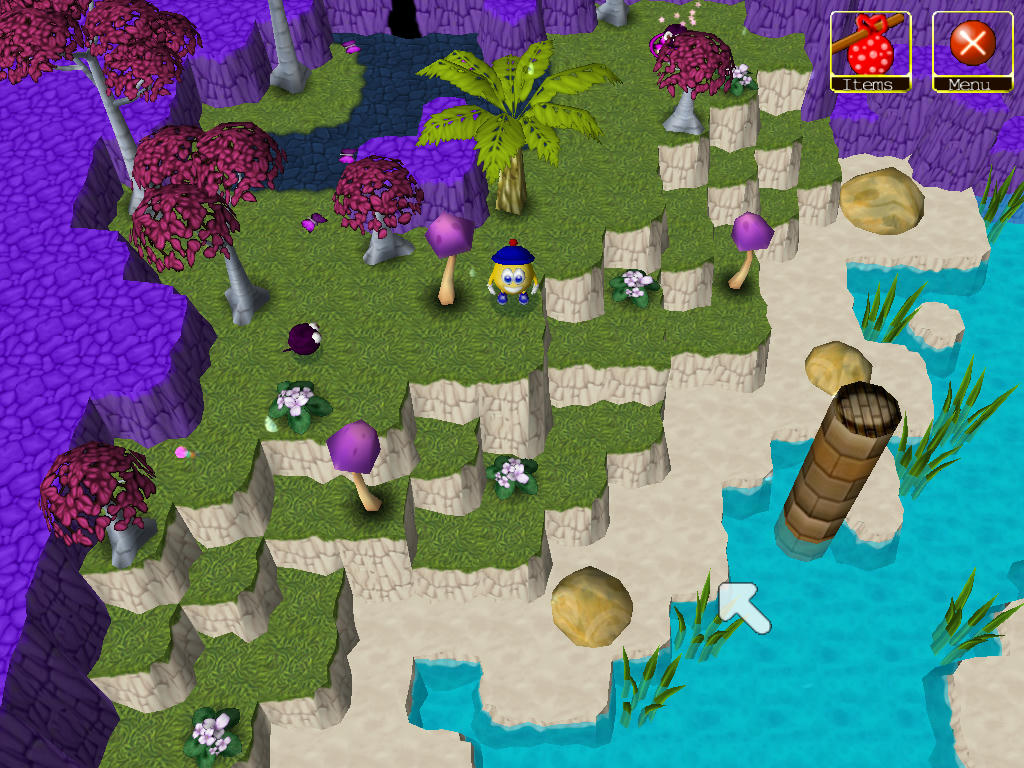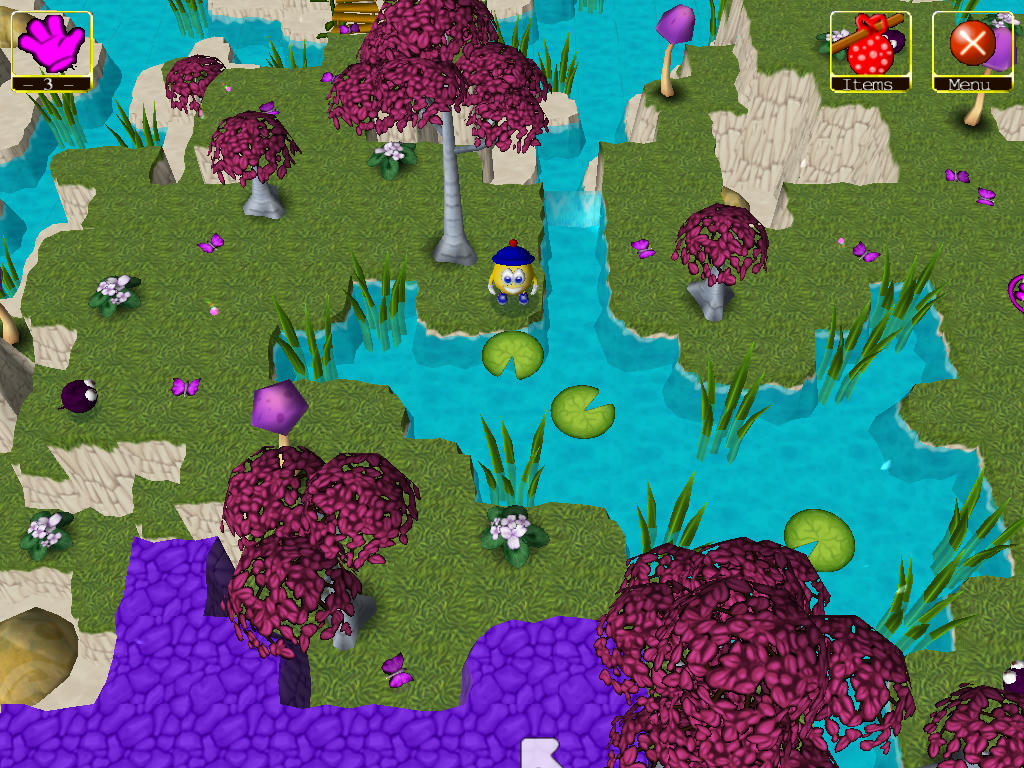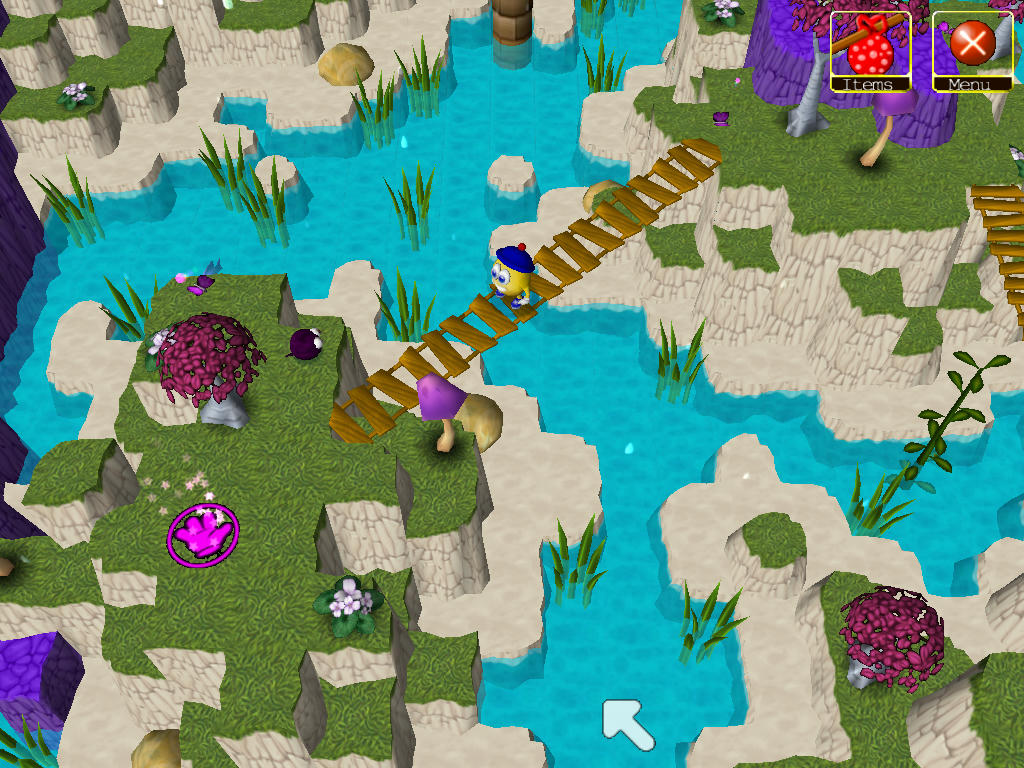 Changelog:
v1.3:
- replaced the wheat texture with more useful cave entrance tiles.
v1.2:
- swapped stone and sand textures so they fulfill the standard of leveltex customtemplate.
v1.1:
- seamlessed sand tile,
- corrected sand/stone transistion tiles.